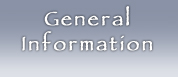 PO BOX 1256
TALENT, OR 97540
Phone: (541) 326-6808
Contact: Bronagh Keigher


[Subscriber Login]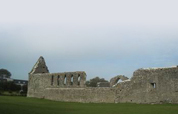 Travelling at this time of year has proven to be a bonus. There are far fewer tourists which leads to a more intimate feel wherever you are. We are excited to return to Peebles, the 'Borders' and St. Andrew's; with visits to Falkirk Wheel, The Kelpies, Dundee, Fife, and both Sterling and Doune Castles.

10 Nights: Sun 30 Oct - Tue 8 Nov
(Dispersing morning of 9 Nov)

For all tour enquiries and to confirm availability,
contact Donnie at
minchmusic@comcast.net


or (916) 723-6320



See below to download Itinerary and Application.

---
---