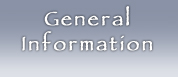 PO BOX 1256
TALENT, OR 97540
Phone: (541) 326-6808
Contact: Bronagh Keigher


[Subscriber Login]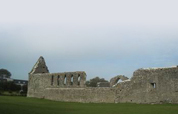 Escorted Vacation Tours
We look forward to a return visit to the picturesque, southwest of Scotland.



Featuring: Bute, Mount Stuart; Cowal Peninsula and Kintyre Peninsula; The Island of Islay , Inveraray Castle and Kilmartin Glen .
10 nights: Fri. 15 June - Sun. 24 June
(Dispersing morning of 25 June)

For all tour enquiries and to confirm availability, contact Donnie at
minchmusic@comcast.net
or (916) 723-6320
See below to download Itinerary and Application.
---
---